Cremation consultancy for a emission free crematorium!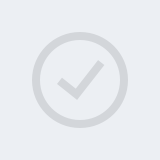 Crematorium Energy Supplier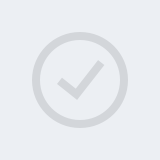 Air Filtersystem Supplier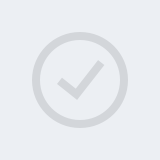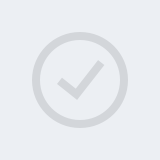 CO2 & NOx Free Crematoria
Cremation Consultancy the best crematorium consulting services!
Cremation Consultancy: The first crematorium consulting services for world wide green and emission free cremations. Crematorium consulting services for strategic, high-tech cremation equipment and environmental friendly crematorium solutions. Cremation Consultancy strives for world wide environmental friendly crematoria.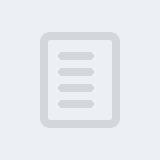 Planning
Planning the best implementation of our crematorium products for a effective execution will reduce time and will safe money.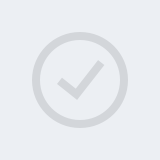 Time Management
Time management for effective results that meet your crematorium expectations into solution based reality.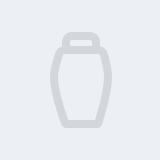 Green Cremations
Installation of effective cremation products that will create emission free cremations till zero.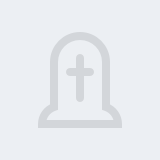 Emission Free
With our state of the art and high end crematorium technology your crematorium will be emission free and have green cremations.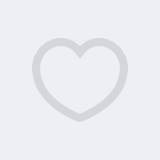 Crematorium Support
We give the best crematorium support and maintenance on our hightech cremation products.With a 24 x 7 support line available. 
Cremation Consultancy is the specialist in the cremation industry when it comes to environmental friendly cremations. A green crematorium meaning that there are no emmissions. All of the CO2, NOx and Mercury is filtered out of the cremation. We strive for a natural balance between the cremation and environment. As there are many crematorium innovations. We as Cremation Consultancy can be your Energy Service Company. And will manage your energy preformance. The best way for now and the future is a environmental friendly cremation. It's not the price that will decide if there is a high return on investment. It's the corporate social responsablity that a crematorium has towards the future. The best crematorium is one that has a cycle and gives back. This will need a innovative cremation business model. And therefore a crematorium owner needs Cremation Consultancy. You get your personal crematorium consultant. We stive for a longterm strategic business relation. Want to make an appointment? Just give us a call! Your stategic crematorium consultants.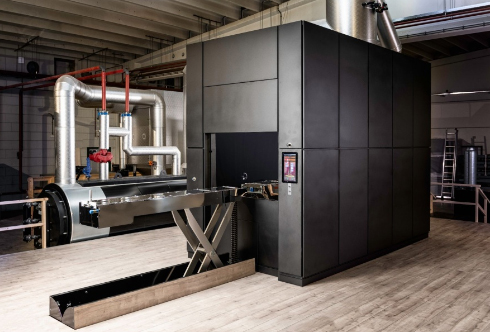 Let Cremation Consultancy Make Your Crematorium Emission Free!